J-PAL South-East Asia Headquarters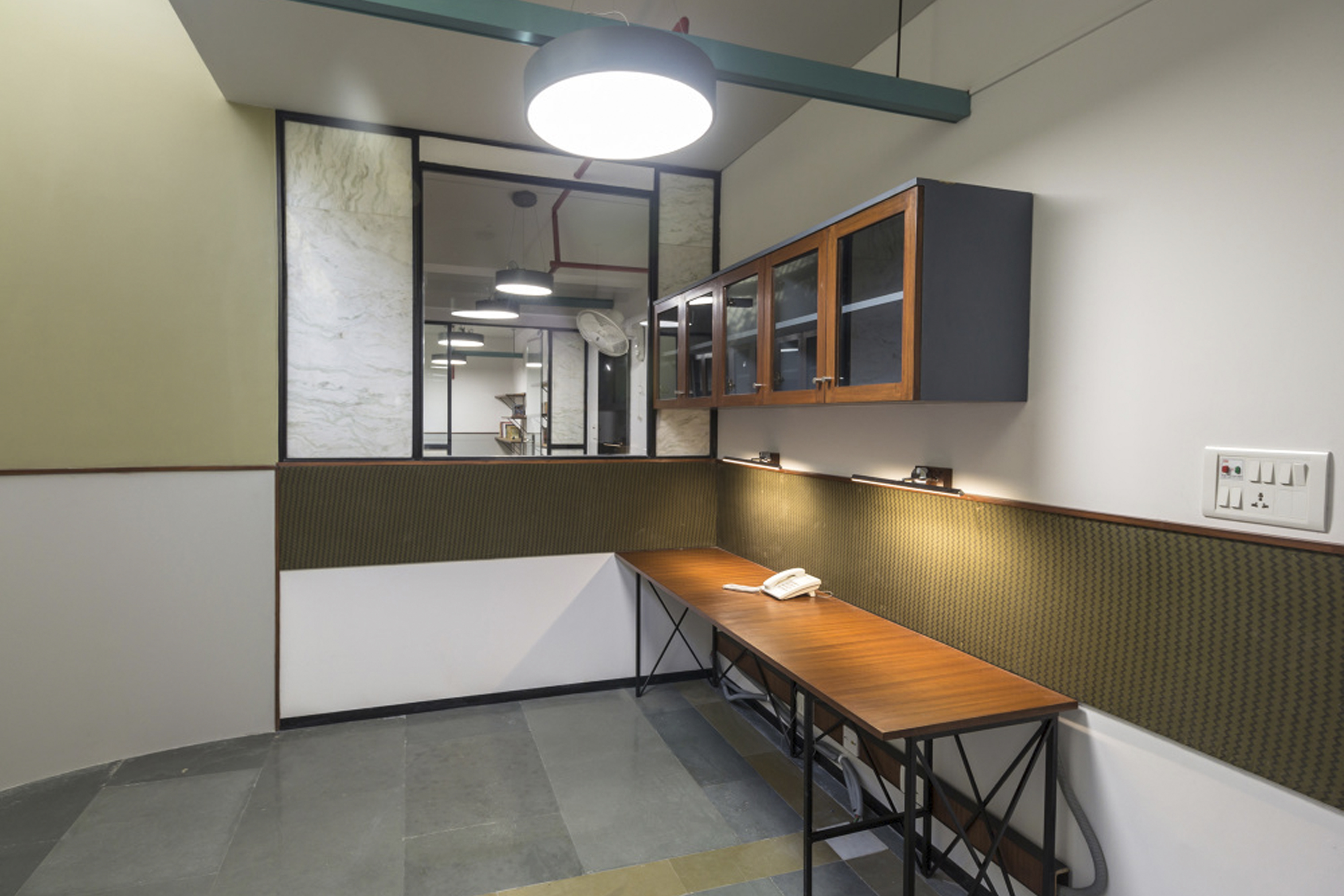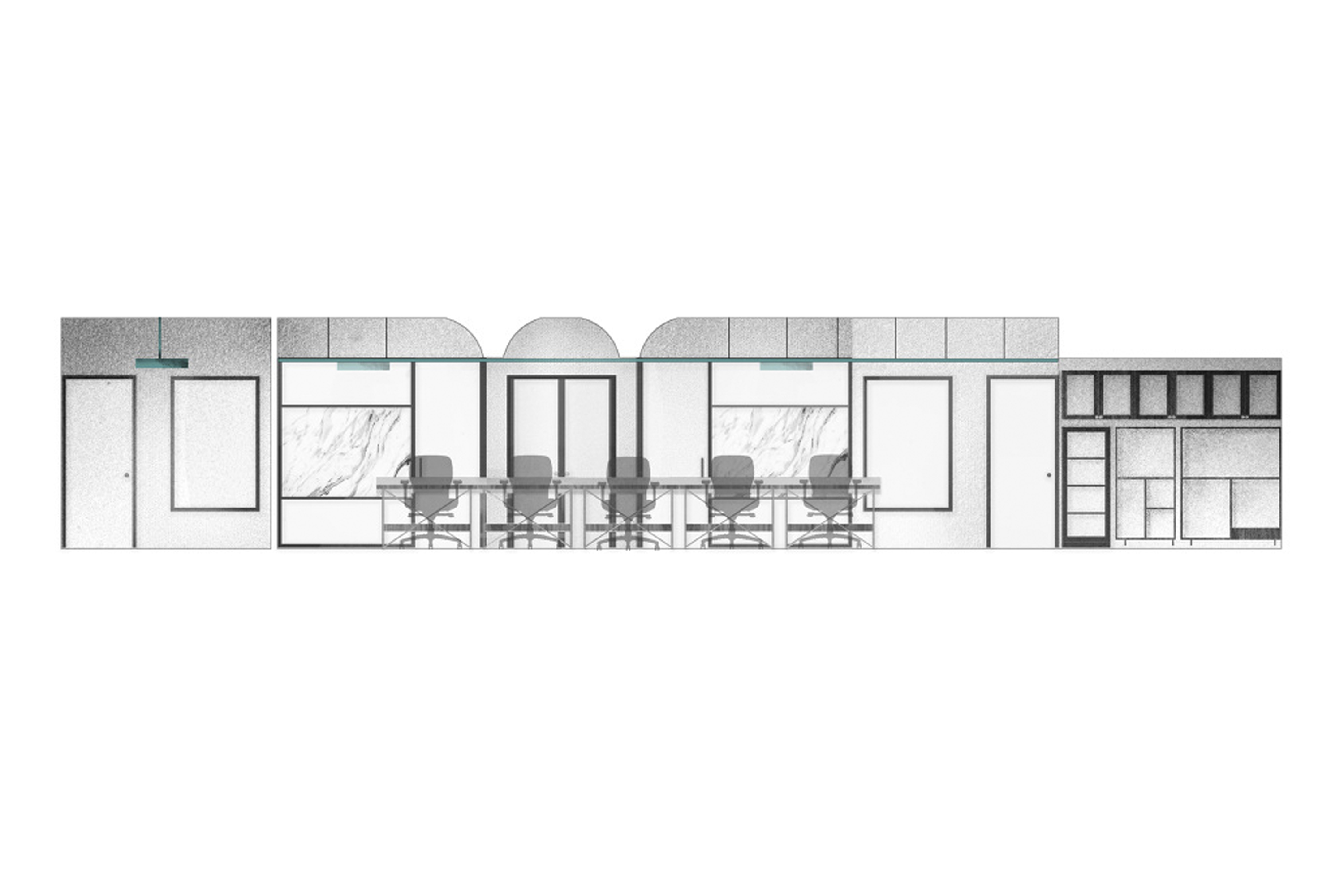 Project info



Location: New Delhi, INDIA
Area: 5,000 sq. ft
Project Type : Office
Status: Completed, 2016


This office space was created with the refurbishment of a recently acquired basement space in New Delhi. The design-build project cumulatively encompassed an area of 5,000 sq. ft & served as the extension of the existing offices for the Abdul Latif Jamal Poverty Action Lab NGO, that is actively involved with the sector of poverty alleviation through research. An element of interest governs the project as it is located in the basement section of a Romi Khosla building which was awarded a 100% Civility Certification.

The complexity of the project framework was levelled up by a notch with a basement location& a tight rein on the project budget. The curvilinear layout of the space consists of meeting rooms, calling rooms, private & open office spaces, a library & toilets. The open office floor plan consists of a corridor space that is doubly loaded with private cabins on one & open workspaces on the other side. The interior scheme of the office space exhibits strains of Japanese Architectural inspiration. Painted steel frames with glass & white marble inserts, play the high notes in the grammar of the layout; they add a sense of distinction & privacy amidst the spaces whilst inducing a soft luminance into the varied sections. The clusters of workspaces, experience a warm iridescence that is brought in via apertures linked to the ground floor.

Sleek partitions welded in steel, customised folded steel plate workstations with woodenworktops dot the furniture arrangement. The use of customised locally available materials in conjunction with innovative methods of material utilization create an intriguing elemental play within the office space. A web of custom steel lighting channels rendered in an aqua blue hue, metaphorically resembles a sinuous creature that snakes its way across the ceiling surface. This ensemble of an office space witnesses a dash of colours varying from soft blues, sunshine yellow panelling & vermillion contrasted tastefully against the umber-metallic dual tones of the furniture & earthy nuances of the kota flooring.

The design of the JPAL Office has been an honest attempt towards intrinsically harnessing & channelizing the greatest potential in a space via the play-up of minimalistic aesthetic, functionality & urbane sensibilities of design.